Photos
There will be some pictures about or related with events of CAPA...

CAPA's Project: "EDUCATION IN AZERBAIJAN: Transfer to Credit System, Quality Assurance of Higher Education and Increasing Mobility of Students. August 17-30, 2008"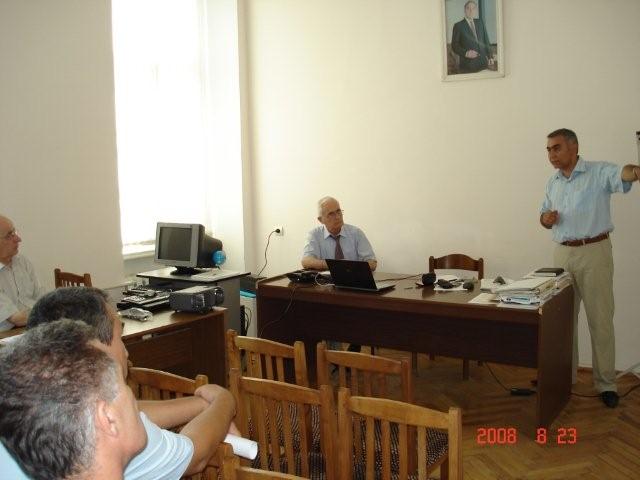 CAPA's Project: "Management Information Workshop for Rural Businessmen in the Jalilabad-Masalli-Lenkoran-Astara Region of Azerbaijan", December 23-30, 2007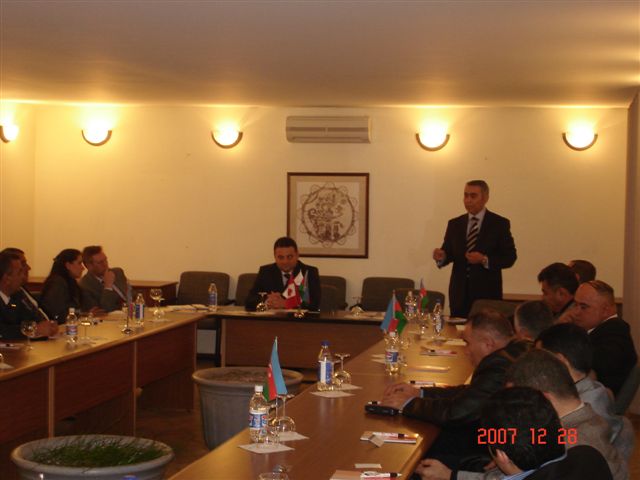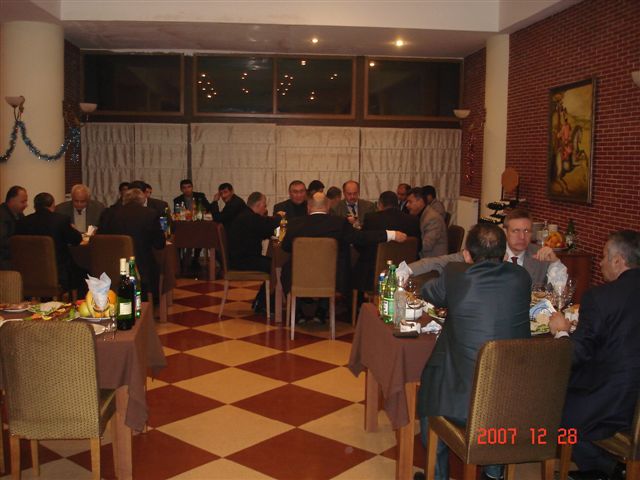 CAPA's Project: "Rural business development, cooperation and networking in Azerbaijan", Hamilton-Toronto-Guelph-Ottawa, July 18-28, 2007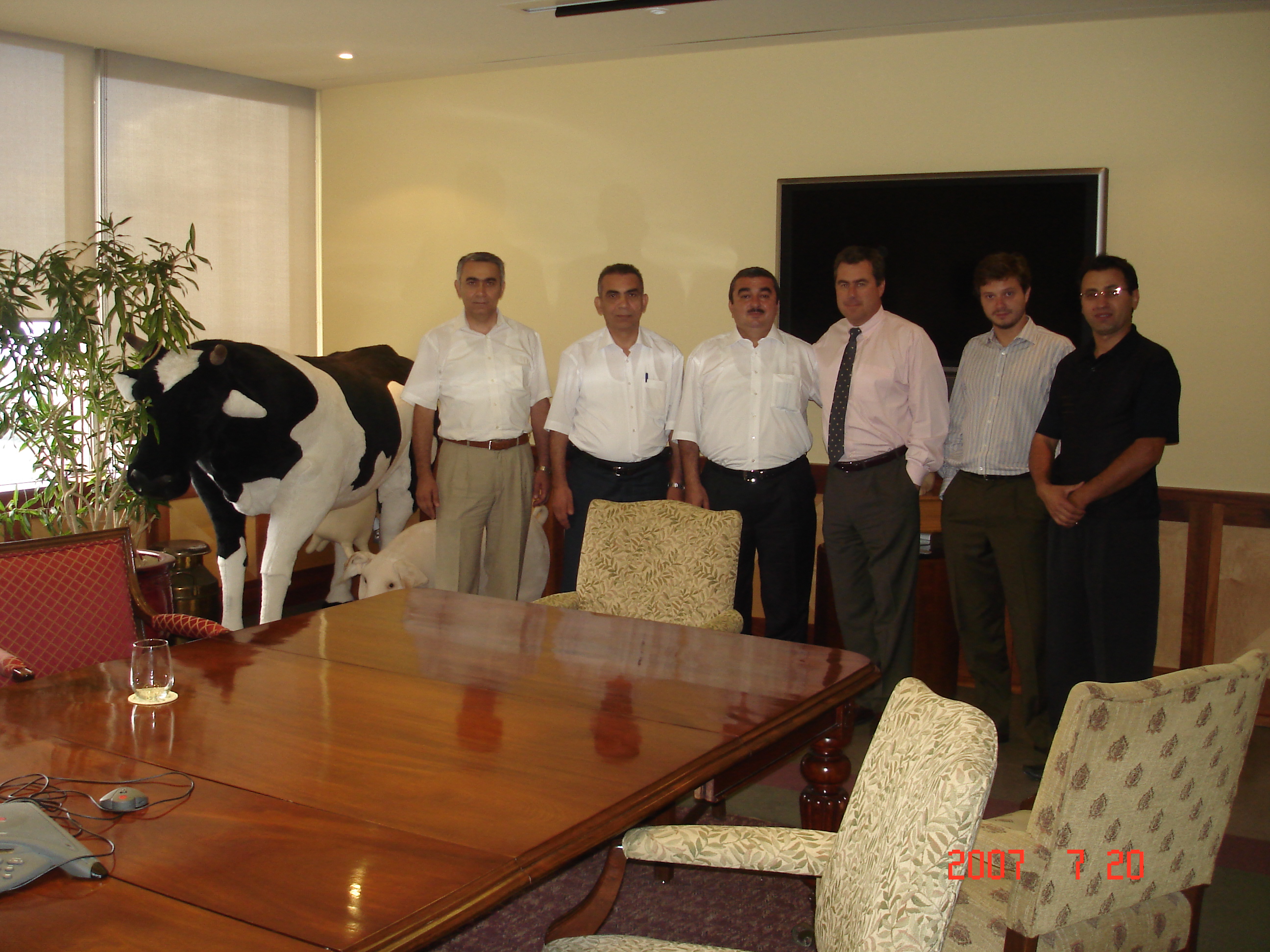 Meeting with the Head of Company "Chisholm - International Food Merchants",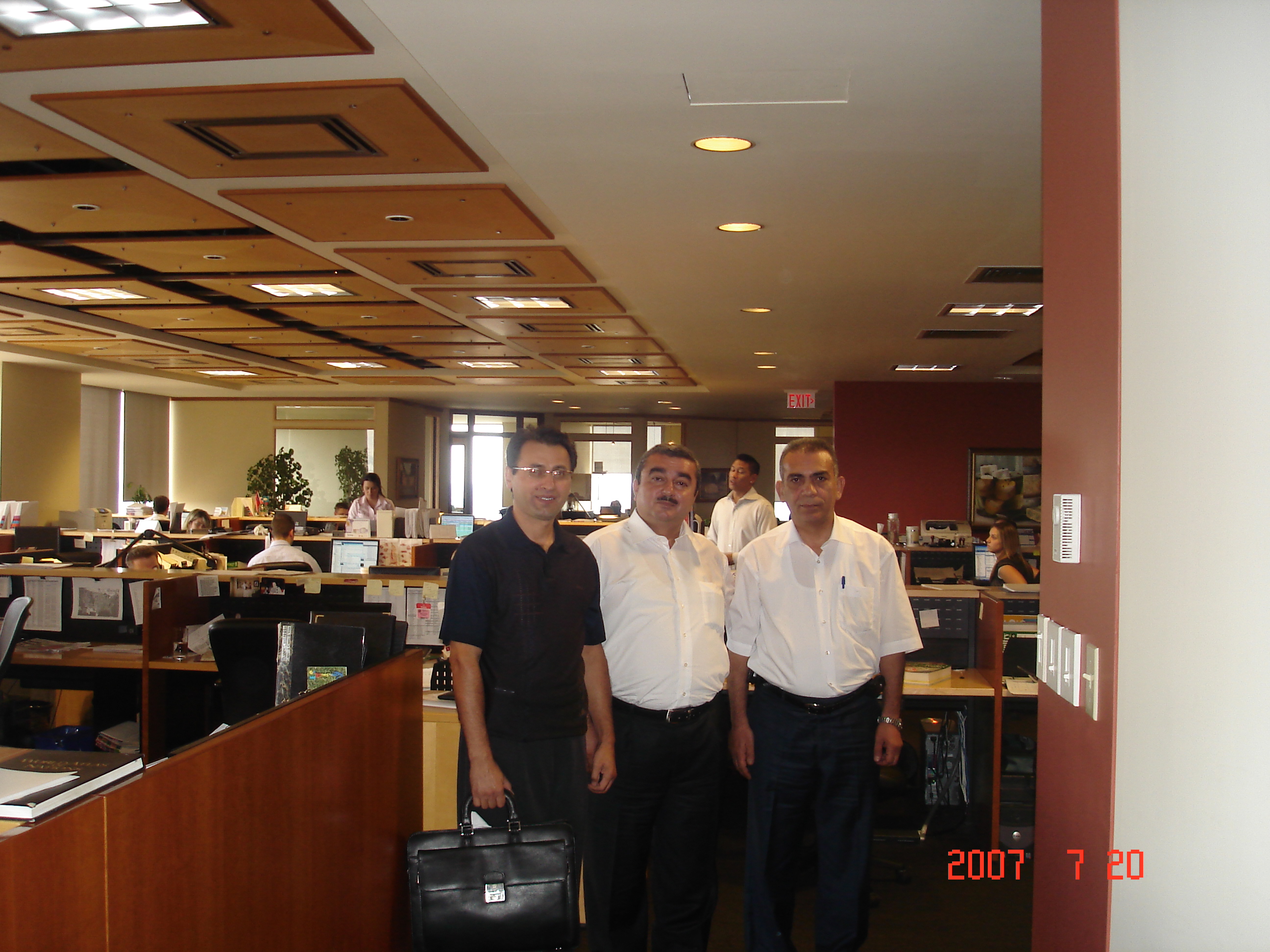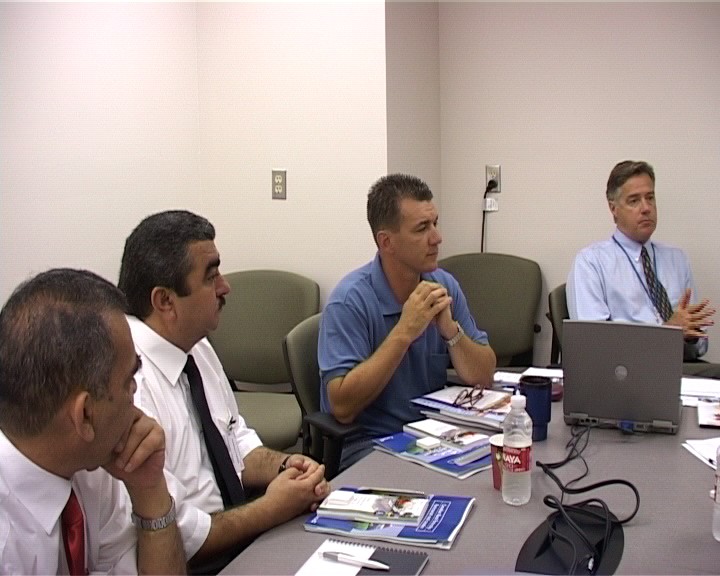 The Delegation held meeting with the representatives of Canadian Rural Partnership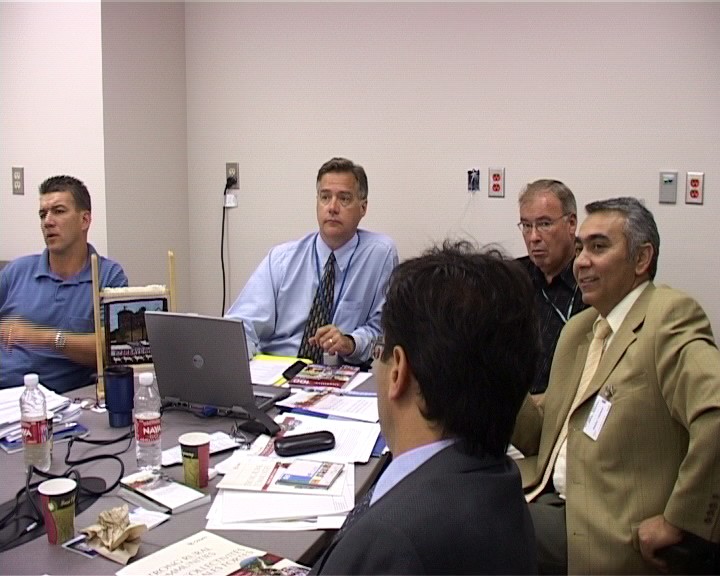 CAPA Distributed Free insulin to diabetic Children in Azerbaijan, June 01, 2007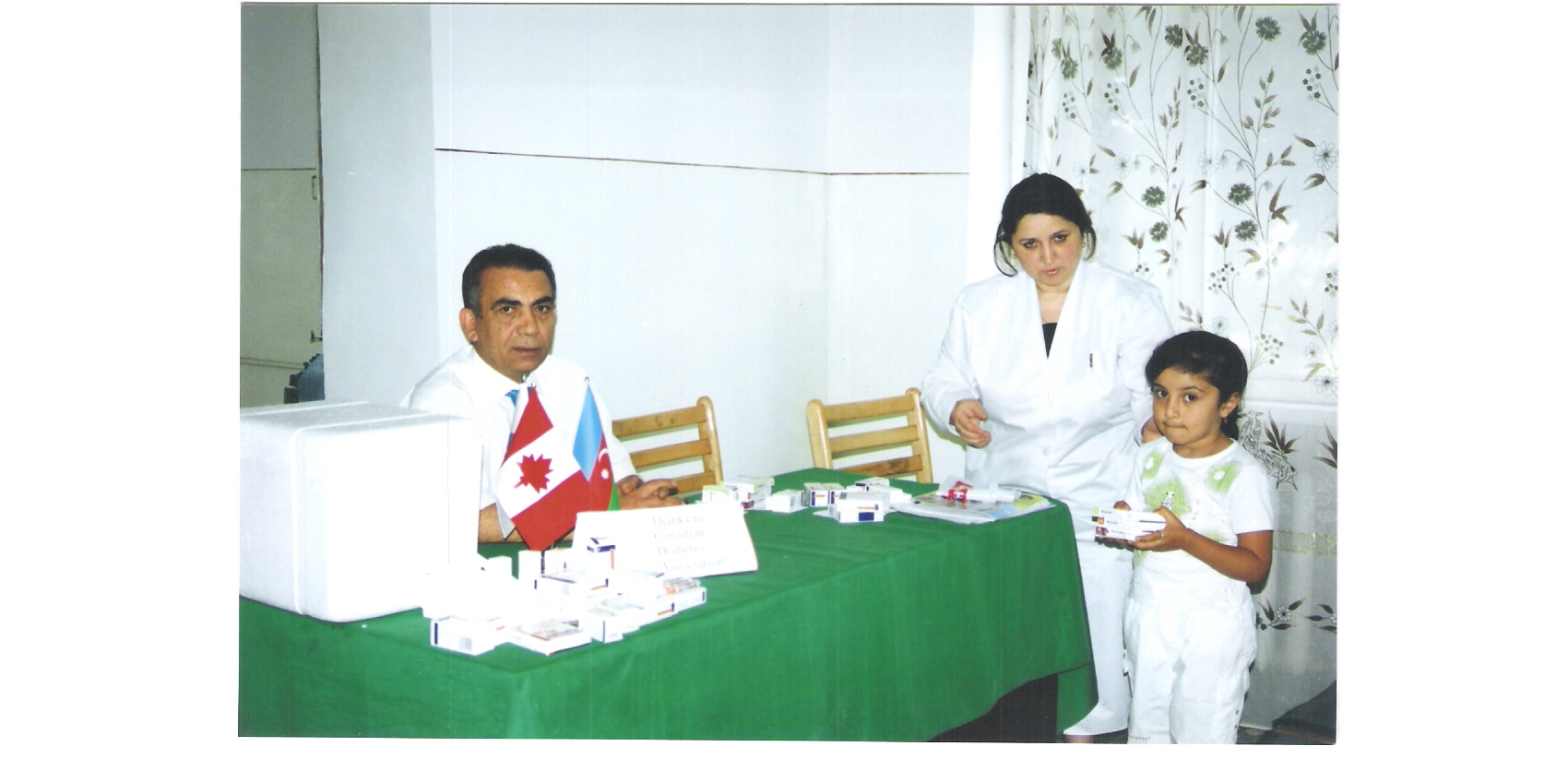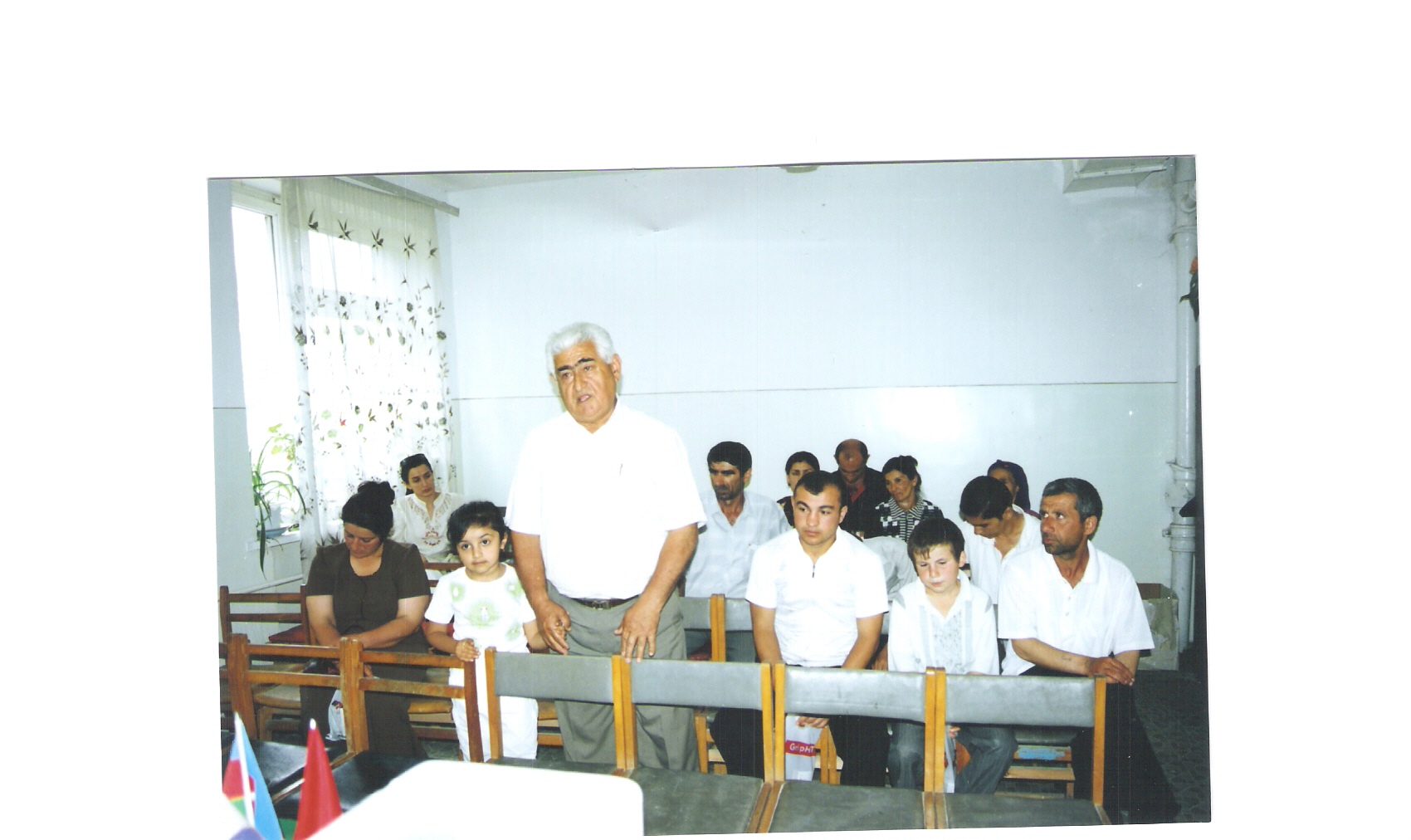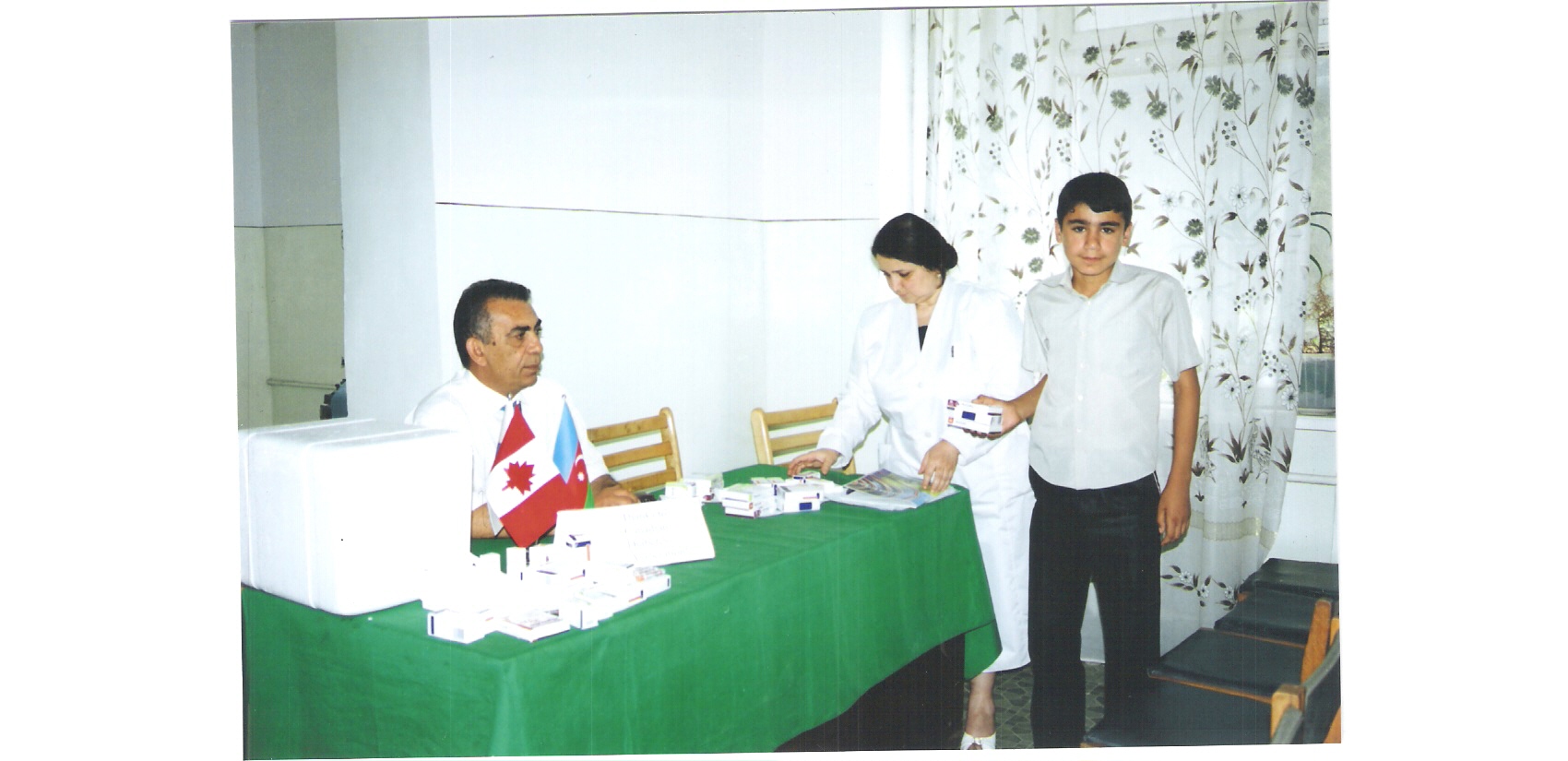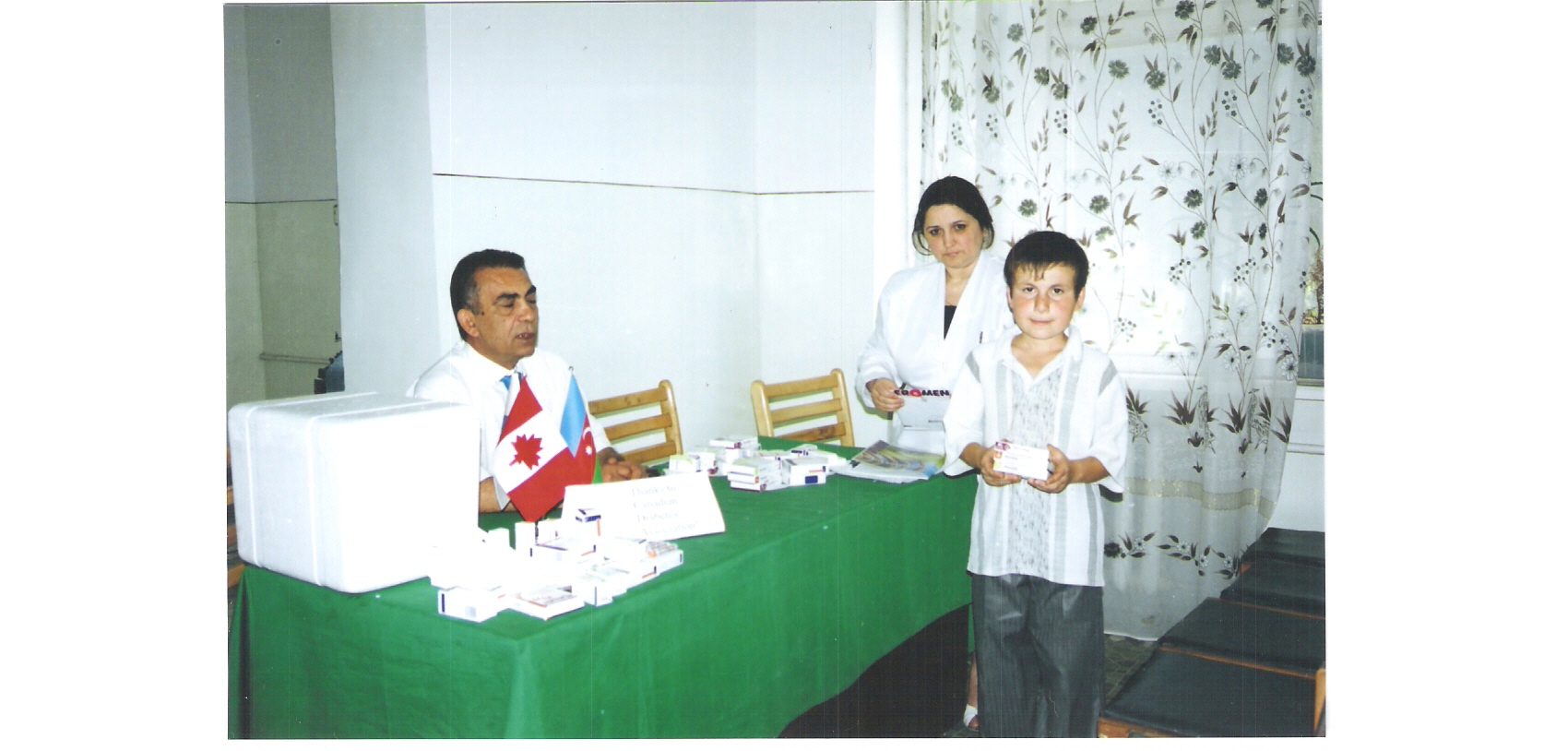 Hamilton City Hall hosted a ceremony on May 28 - Republic Day of Azerbaijan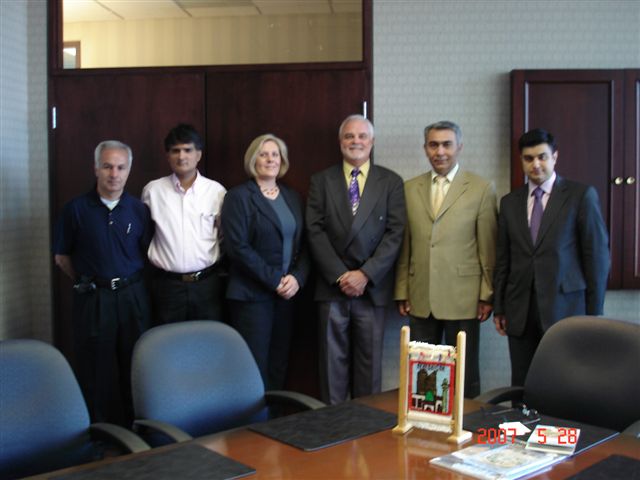 First Forum of Azerbaijani and Turkish Diaspora Organizations
March 09, 2007, Baku Azerbaijan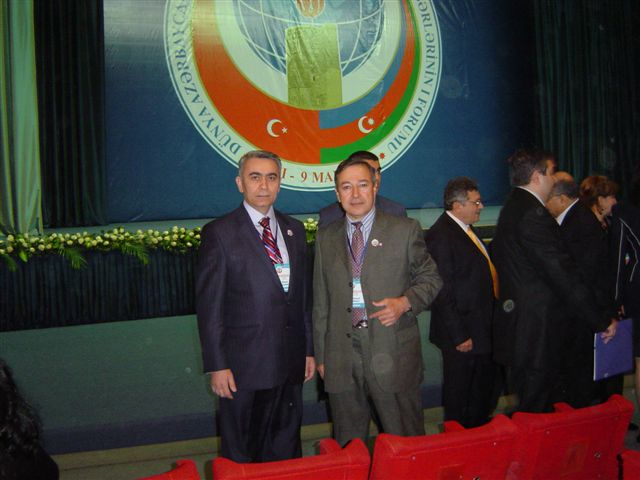 ATAA 27th Annual Convention
November 9-11, 2006 Washington, DC
This year ATAA celebrated its 27th Annual Convention devoted to the theme of "Building Bridges to Strengthen Relationships".

2006 Diaspora Forum in Toronto, Canada
October 19-20, Toronto, Radisson Admiral Hotel
The two-day forum consisted of plenary keynotes, panel discussions and working groups. Senior representatives of the Canadian government and the United Nations inaugurated the conference.

Statistical Training Program in Azerbaijan
July 31-August 10, 2006
Dr J. Walker's presentation on a statistical software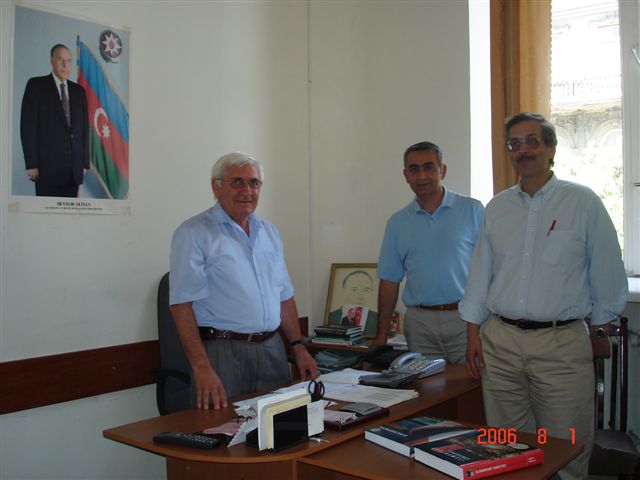 Meeting with Prof. N.Musayev, the head of Mathematics department in Azerbaijan Economic University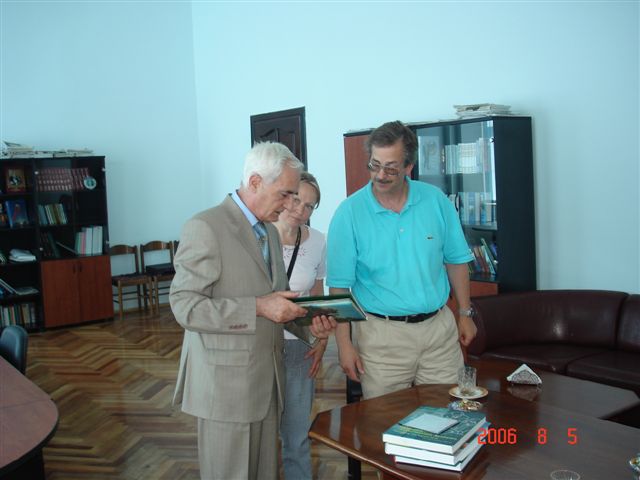 Meeting with Prof. A.Isgandarov, the rector of Lankaran State University

II Forum of World Azerbaijanis
March 16, 2006, Baku Azerbaijan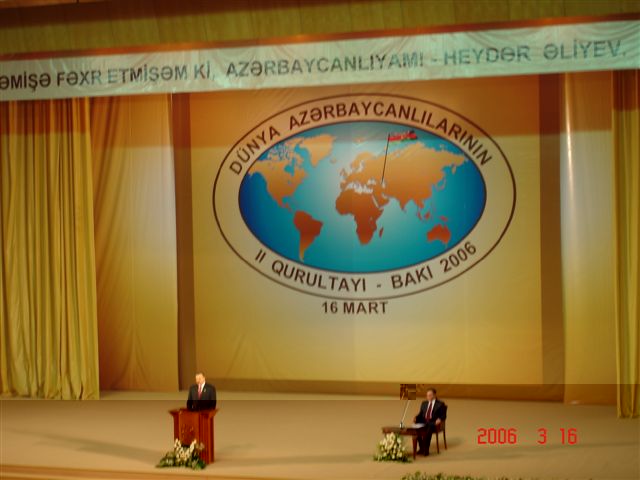 Meeting with the Prime Minister
October 31, 2005 Ottawa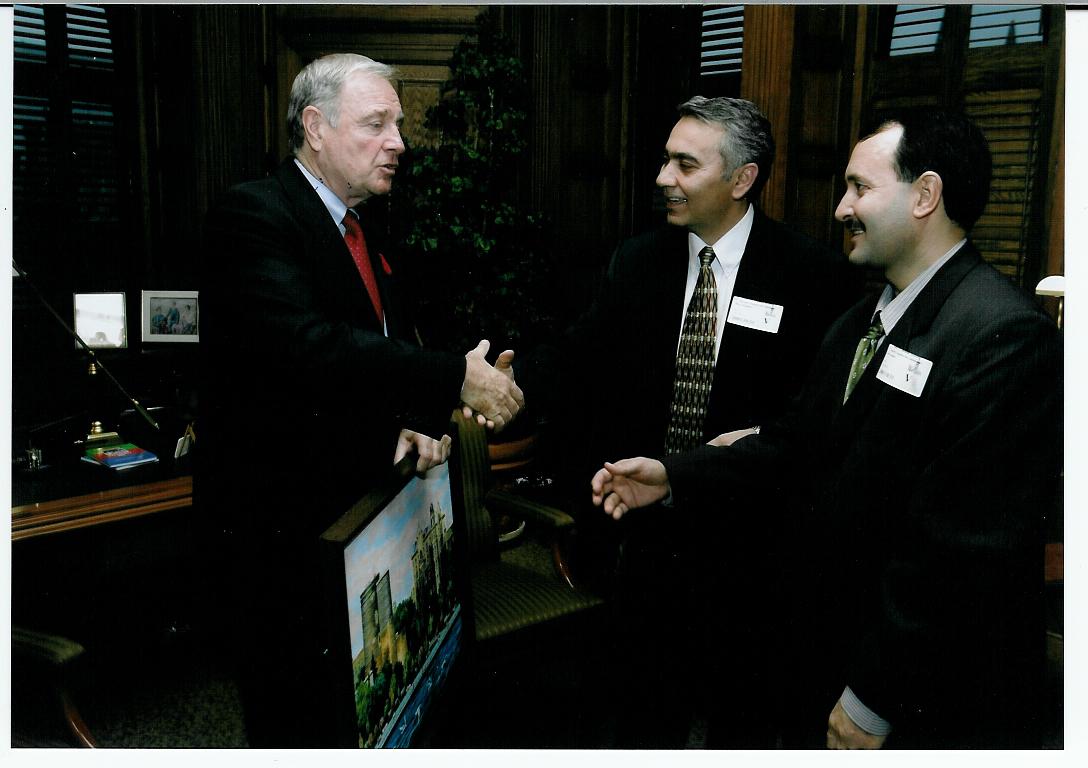 Meeting with the Mayor of Hamilton city
May 30, 2004 Hamilton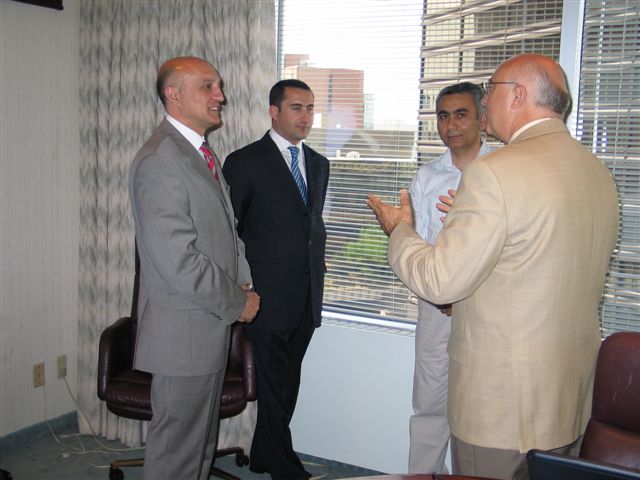 ATAA 24th Annual Convention
January 30-31, 2004 Washington, DC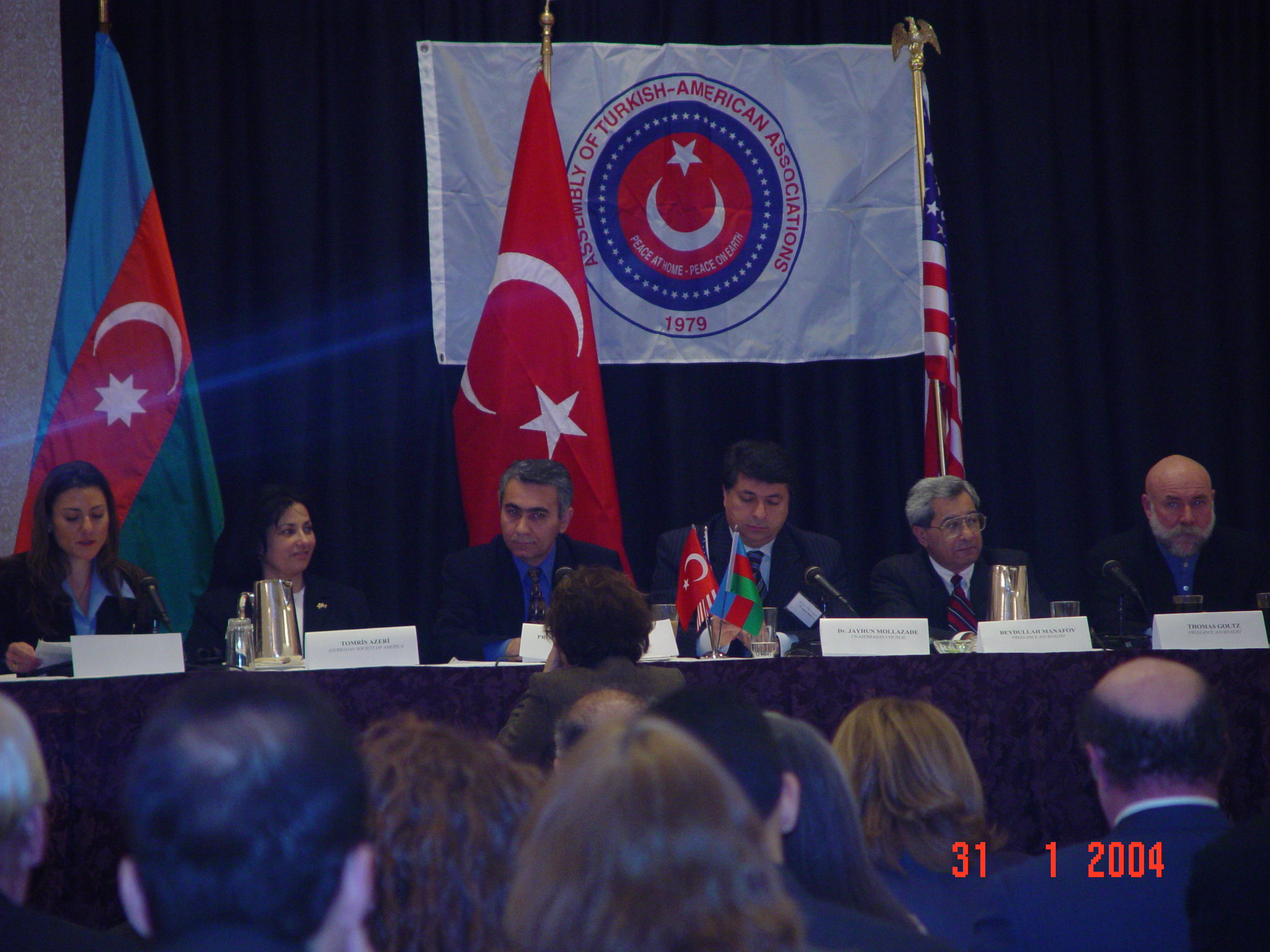 Panel presentation at ATAA Convention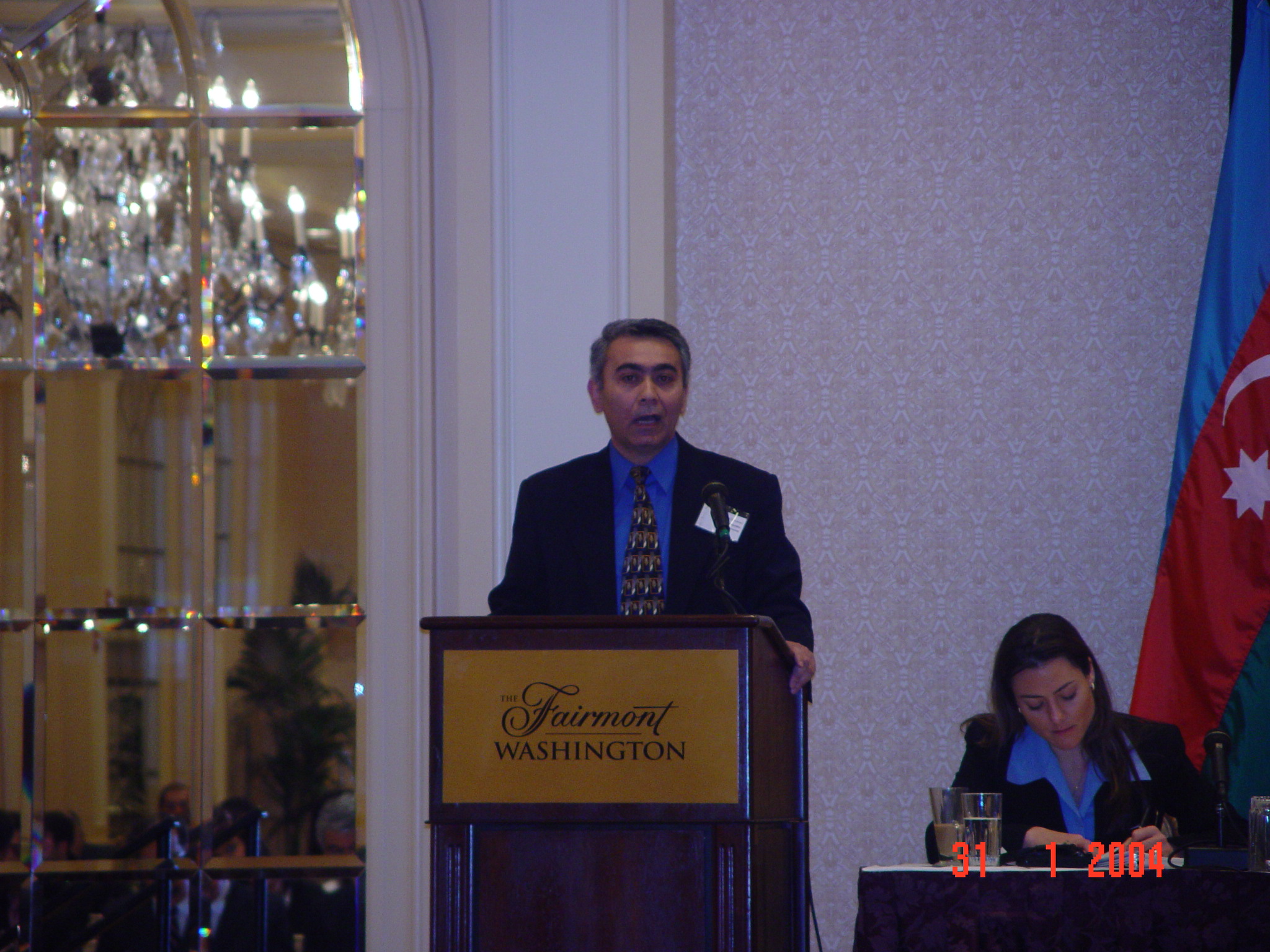 Remembrance Day in Honour of Heydar Aliyev, Former President of Azerbaijan, organized by the Embassy of Azerbaijan in Canada (Sheraton Hotel, Ottawa, December 12, 2004)